Our team is experienced with mobile development projects from startups such as Bakkt and KarChing to major Fortune 500 initiatives at Discover Card, Viking, Interscope Records, America Red Cross, Microsoft, Coca Cola, Life Fitness, Takeda, Disney, Grey Advertising, Motorola, Choice Hotels, Warner Brothers, NBC/Universal, United MilagePlus, Tribune, etc.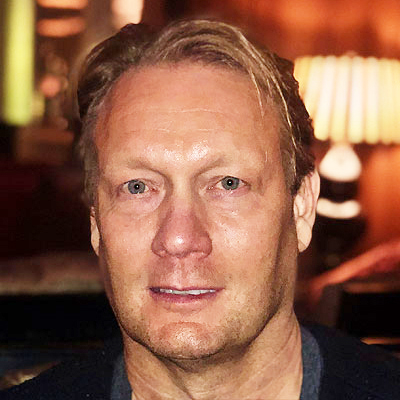 Co-founder
Tech entrepreneur: Founding and leading in software and semiconductor companies to exit.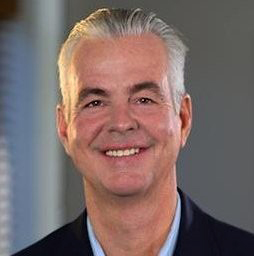 Co-founder
Tech and creative leader: Leads creative and software development teams world-wide for a variety of mobile, Internet and wide-area network platforms, client device interfaces and solutions.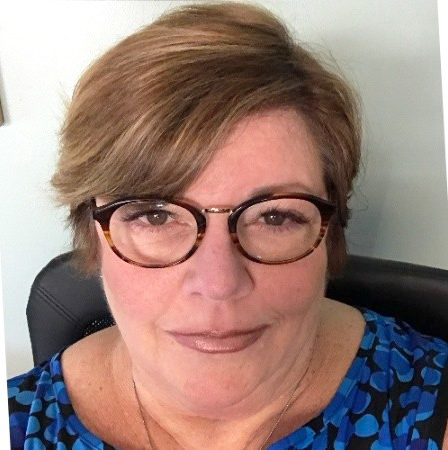 Executive Producer
Creator of digital media content, high tech marketing strategist, Silicon Valley startup executive.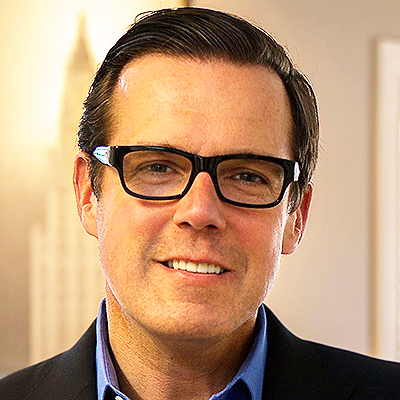 Advisor
Private equity leader and digital platform executive.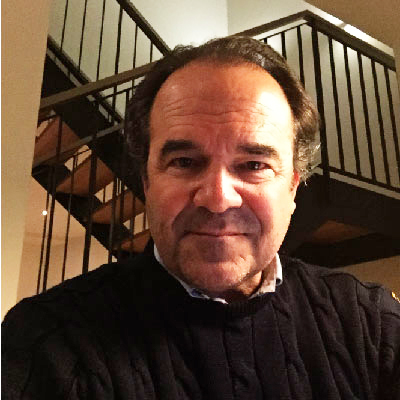 Advisor
Technology entrepreneur and sailing executive.